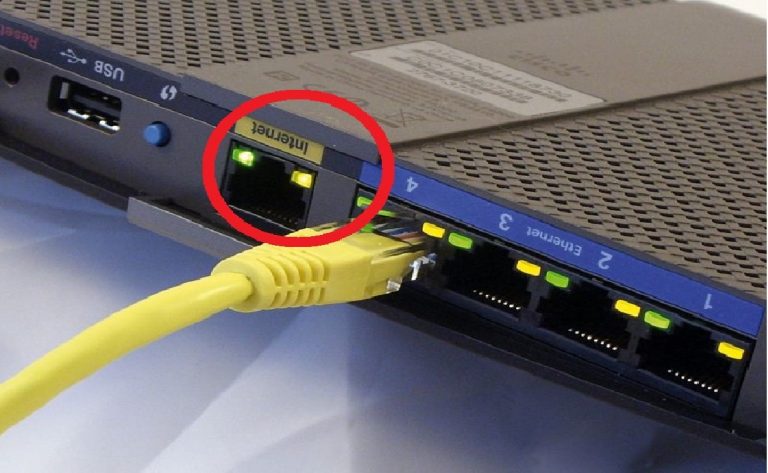 If you live in the U.S and have a computer, tablet or smartphone connected to the internet, then this may the most important news you read all year.
Earlier this year we saw thousands of people across the globe get their hands on our latest release and now the most revolutionary and respected Online security app available.
Experts Are Now Calling It, "A Game Changer For Anyone With an internet connection… 
..After stats reveal an online ID theft happens every 2 seconds.
As part of the special promotion due to end tomorrow, and, our dedicated commitment to internet security, you can get it absolutely FREE today.
We have however been advised that because of its unexpected popularity, availability is very limited and is now only available on a first come first serve basis.
It has the option to completely protect you and your family against ID fraud, banking and public network browsing as well as Total security for everything you do on and offline.
Many of our user's computers are now running faster and more efficiently after using the tool, and like our product team say: "It's like a fully-fledged army protecting your computer 24/7". No cyber threats can get near you, your family or their devices.
Here's exactly what you need to know:
TotalAV is a slick application that features cutting-edge algorithms to offer you complete and absolute protection.
Our app is now revolutionizing the way people protect their online devices by automating the whole process every step of the way.
More and more people are using TotalAV instead of spending $150/hour for PC repair costs or $1,000 for a new machine. Prevention is always much better than cure. Build a layer of protection for you and your family before you are attacked.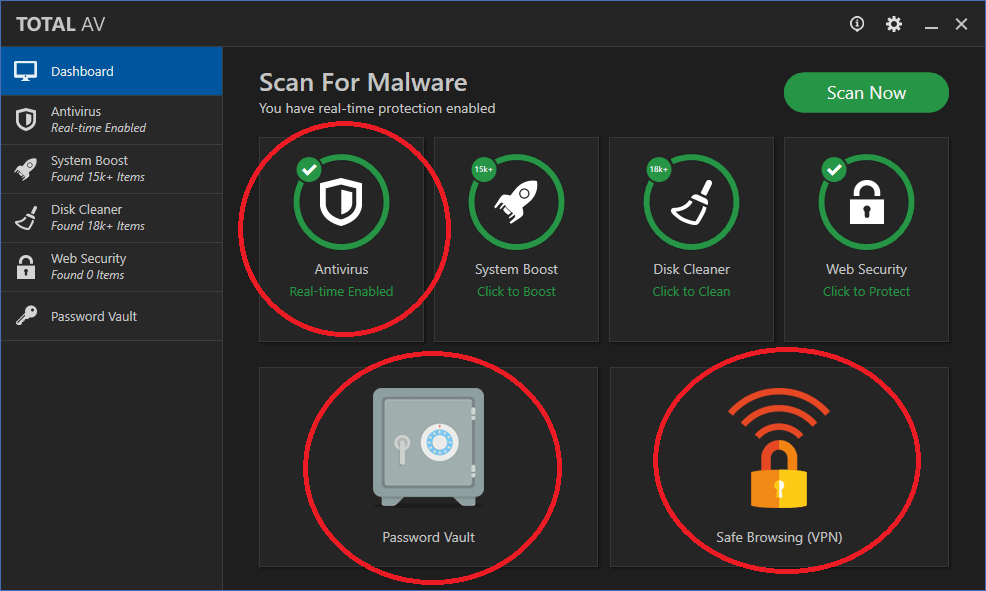 (TotalAV is one of the only available products to include complete security, password vault, ID protect & VPN as well as an antivirus. It really is the last security app you'll ever need)
We believe our full protection suite by TotalAV delivers on this perfectly and people love how simple and effective it is to use. It works first time, every time and fixes a widespread threat to anyone that connects a computer device to the internet
A Family without Online Security is like driving them in a car without a seatbelt. – Dave L
Even if you don't think youre at risk now, get TotalAV while you can still download it for free. If you like how you're protected, you'll have an opportunity to upgrade to the premium protection — currently being offered right now as part of our special promotion at just $19!
Less than $20 will protect yourself, family and all devices against cybercrime and viruses for life. Simply run the free scanner and see for yourself.
If you decide to upgrade and are not completely satisfied you will also receive a 100% certified, no questions asked, money back guarantee as part of this special promotion and your $19 will be immediately returned.
Please note: This promotion is an exclusive offer to our readers only and will only be available by following the link below. Don't Miss out to protect your family.

How Do I Get Protected for Free?
Step 1: Click "Download Now" button below…
Step 2: Use TotalAV for free and remove anything harmful immediately (As little as 2 minutes)
Step 3: If you are happy with the free version we recommend that you upgrade to the full service for only $19. which will offer you an your family total security for life. 
UPDATE: Right now we are offering an additional promotion if you decide to upgrade. So, for a limited time only, you'll be able to get 80% OFF the regular price.
Take full advantage of this offer while you can. If you have any device connected to the internet, then TotalAV is priceless!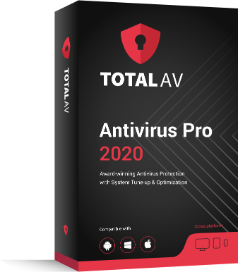 Hey Wait! Before You Go...
Try This Protection
FOR FREE!
TOTALAV PRO ANTIVIRUS 2020
Find and Remove Harmful Threats
Block Phishing Websites
Delete Old Redundant Files
Free PC Tune-Up Tools
Download Now