New Online Security App Free For Everyone in the U.S…
Share
If you own a computer that connects to the internet and live in the U.S, you can get protected for free in just a few minutes…
The popularity of this new protection is growing faster than ever expected and more than 10 million people have already secured their devices in 2019 alone.
the U.S has finally taken notice of the increased risk of using the internet and started to turn on this protection before it's too late.
Why do I need this?
Most people think a virus is just going to slow down their computer, this is true, but hackers design a virus so they can financially benefit in some way, the slowing down of your computer is a by-product of the virus.
The virus while trying to obtain your personal information will be slowing down your computer in the process and it can cause it to crash with a to bluescreen which will fail to boot. This leaves you with an expensive PC or phone repair bill.
A virus can send your email address, passwords, credit card details, home address, even your family photos to a hacker.
Once received the hacker will go about selling your personal information on the dark web, which is like Amazon for criminals. Criminals will purchase your data for small change, but the consequences to you could be priceless.
Over 10 Million people have already taken advantage of this free protection.
To be safe online you need real-time protection, with cloud file scanning and website blocking, then on top of this, it's a good idea to have a password manager and secure web browsing.
This free security app combines all these products into one simple application.
Not only will it find and remove any hidden viruses and malware which may be lurking dormant on your computer but also protect your online privacy and protect you when using Internet banking. That's not all; it also protects you from phishing scams that cloak links in emails to steal your personal data.
The Security Suite also includes a system tune-up tool to remove junk files, clean your browsers of tracking cookies and helps you to free up disk space.
Privacy protection, real-time security alerts, secure web browsing, virus removal, password manager, even a system tune-up optimizer – a full Security Suite which covers it all.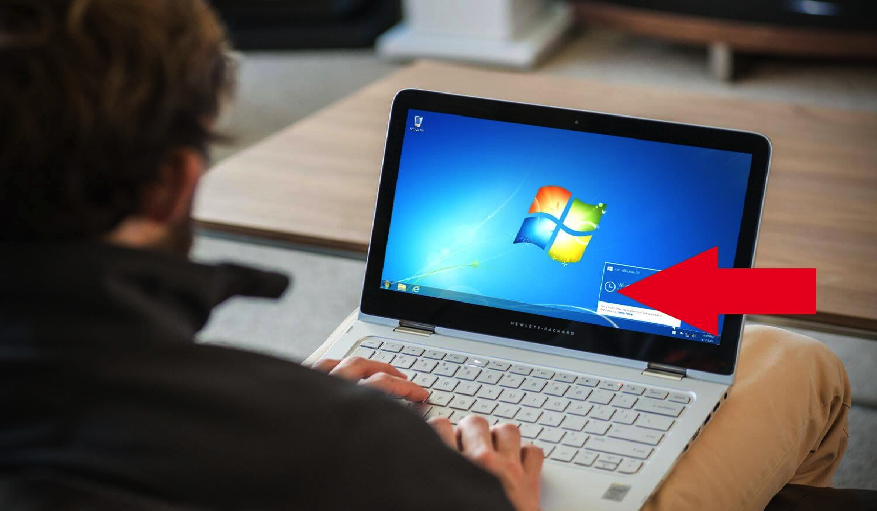 How is this free protection so secure?
Historically an antivirus would run periodic scans, but this tool utilizes the latest technology to protect you in real-time. This means it will block viruses instantly before they get the chance to infect your computer.
So if you do accidentally click a link in an email or load an infected web page, it will analyze and block any threats in real-time, so you don't have to restore your computer or run any scans.
The beauty is its lightning speed. In the past virus protection has been known to slow down your computer, but this does the opposite. It uses new technology which won't slow down your device at all, in fact, it can improve its speed, using the built-in tools to enhance your system performance with a few clicks.
How do I qualify for free protection?
If you own a computer running Windows XP, Vista, Windows 7 or Windows 10 you can download your free antivirus protection.
Get your FREE protection today to give total peace of mind.
Click the link below to open your download

Following the on screen instructions to setup

Automatically scan your PC and remove any threats
Click Here To Get Your Free Protection Now > > >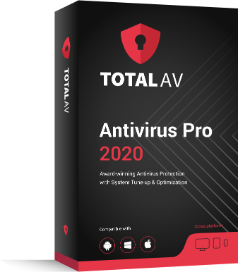 Hey Wait! Before You Go...
Try This Protection
FOR FREE!
TOTALAV PRO ANTIVIRUS 2020
Find and Remove Harmful Threats
Block Phishing Websites
Deleted Old Redundant Files
Free PC Tune-Up Tools
Download Now