Awesome New Tool Will Secure Your Privacy, Stop Tracking Data & Fully Protect You Online – And It's Free…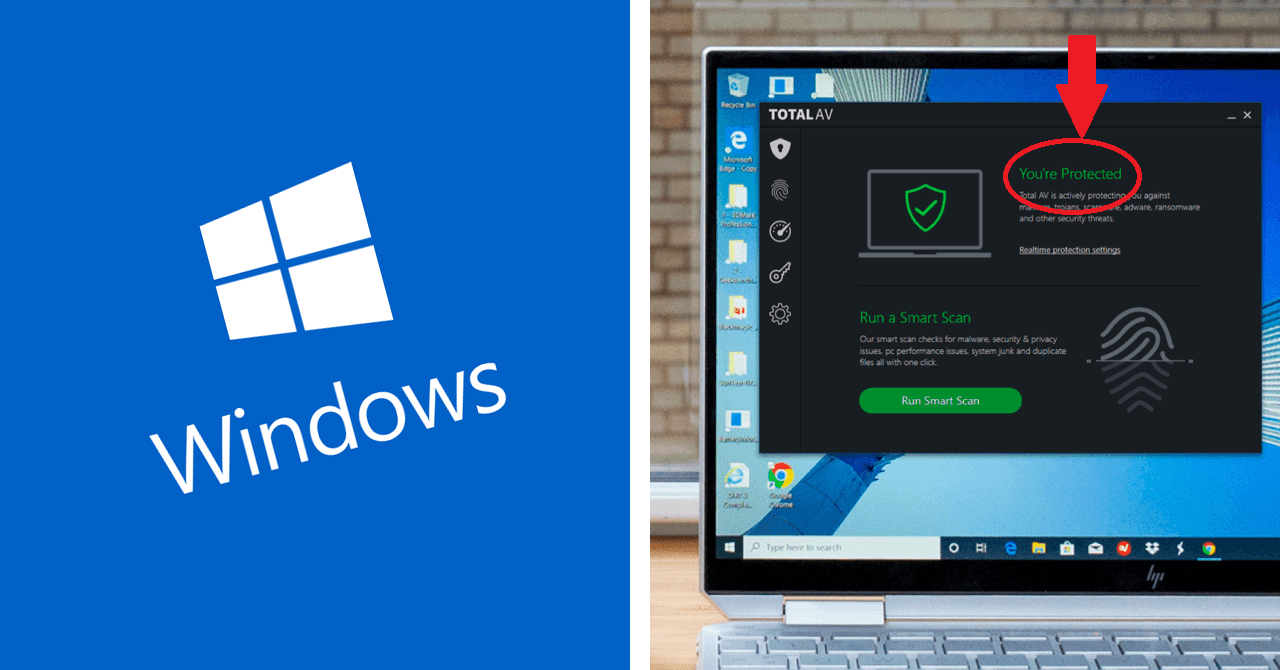 If you own a Windows PC and live in the U.S, you can now run a free scan to clear your tracking data in just 2 minutes…
The popularity of this new online tool is growing fast as more and more people are realizing their privacy and data is not as safe as they thought.
Many people trust their computers to store all their personal and most precious information. However, they do not realize that their data is being shared and how much of an "easy target" they are for cyber-criminals.
There is now a hacker attack leading to a data breach every 39 seconds, and in the first 6 months of last year over 4.1billion records were breached.
This free app will scan your computer for hidden malware, check the dark web to see if your information has been breached, remove all website tracking cookies, remove adware, spyware and viruses.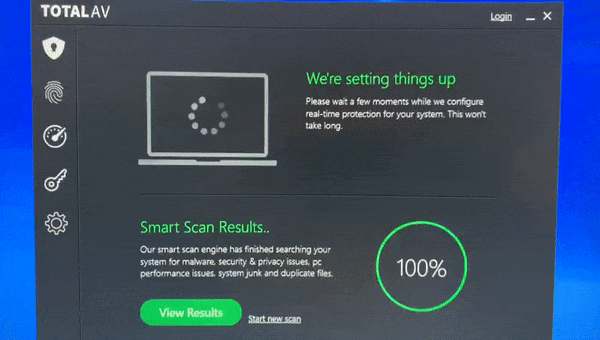 The built-in internet security will protect you from phishing scams and fraud websites, and there is a cool feature to easily clear your browser history and cache.
If you are fed up of ads ruining your internet experience the app will let you disable them and choose what ads you want to see.
It can even hide your IP address and disguise your web browsing.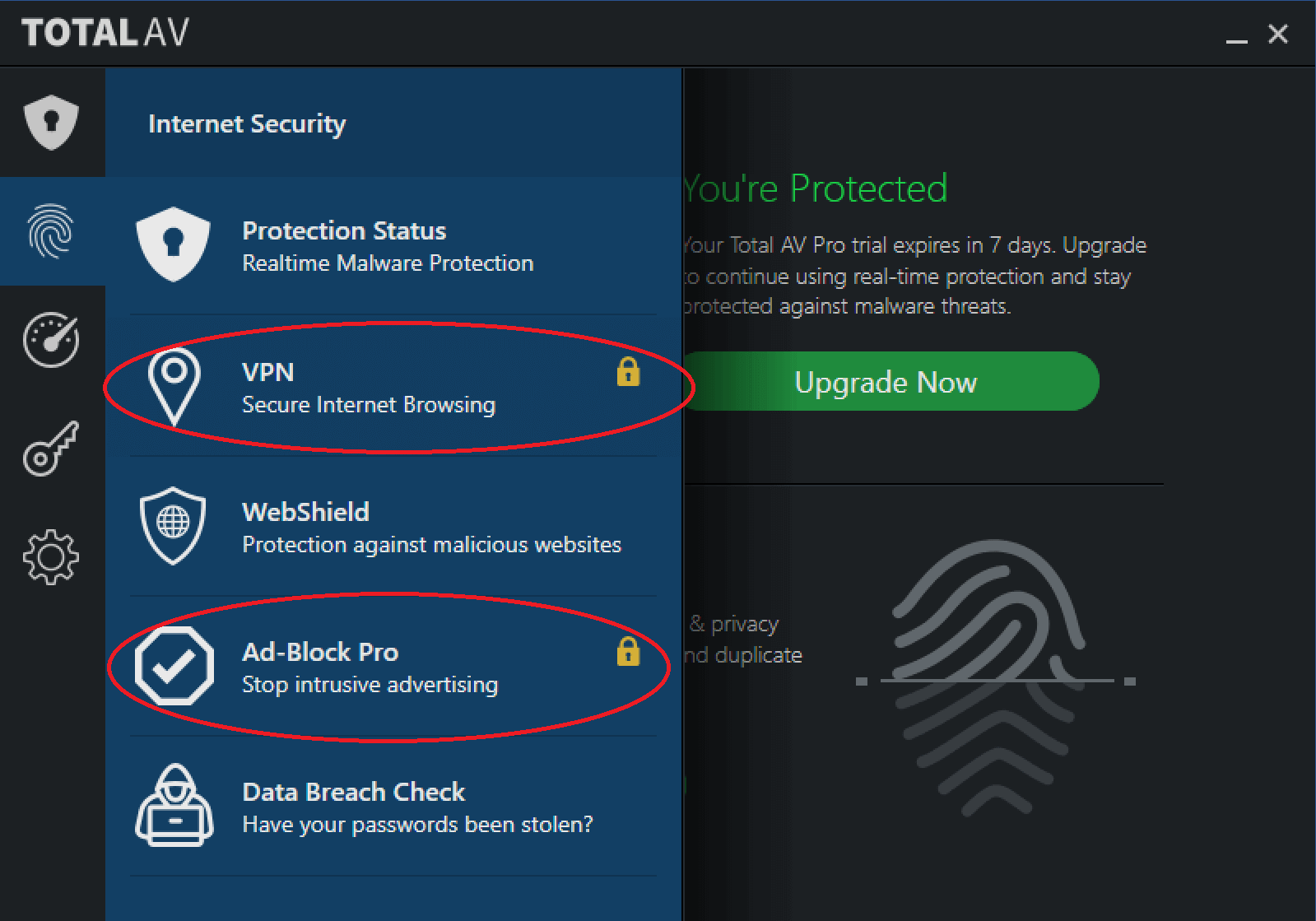 Tired of your Computer running slow? – Not only will clearing your computer of viruses and tracking cookies help the performance, this tool includes a whole section of tools to give it a tune-up. The junk cleaner, duplicate file finder, uninstaller and startup manager will all help make improvements.
Don't leave yourself vulnerable with weak passwords or leaving them saves on your desktop, instead keep them safely stored in a secure vault so hackers cannot get to them.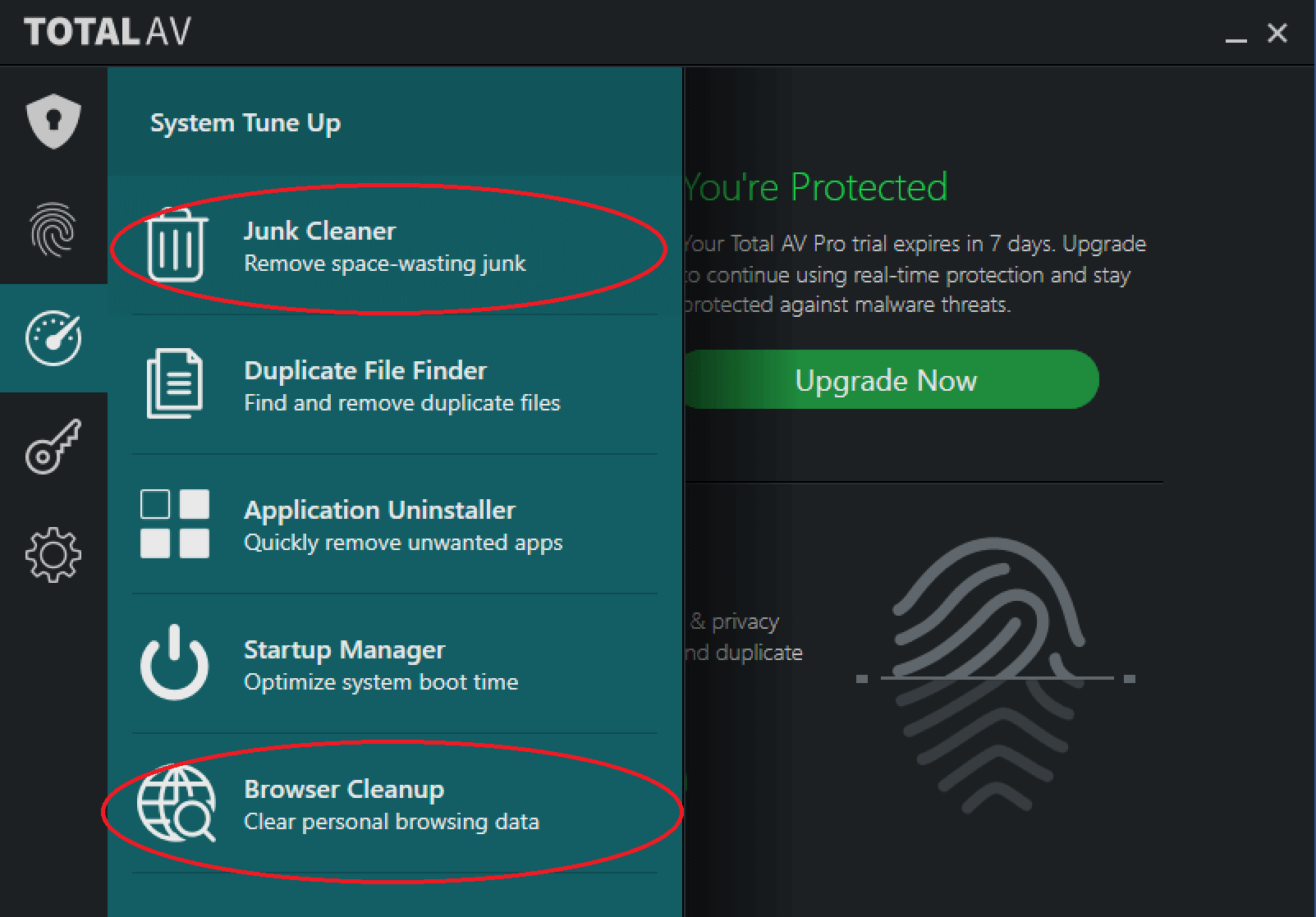 This tool really does include everything you need to stay safe online.
Not only can you use this priceless tool on your PC, they also have free apps for Windows, Mac, iOS and Android which you can protect from one account.
Do yourself a favour and get it now so the next time you're buying online, you're information will stay safe. Get protected before you wish you did…
How do I scan this PC now for free?
Click the link below to start the scan

Following the on screen instructions clean your data

Take back control of your privacy online
Click Here To Run A Free Scan Now >